A portfolio is one of the strongest ways you can can represent your identity as a professional creative. By displaying your best work, you're sharing your personality, strengths, and accomplishments to a world of future collaborators, business partners, and supporters.
On kadenze.com, you can create your own portfolio to archive and share your pieces with a world-wide audience. Here's an example of what a portfolio on Kadenze can look like:
Fedaa is currently a senior 2D motion designer and 3D artist. He has been working in the digital signage field for 4 years, which involves designing LED, projections, and other digital forms of billboards and outdoor advertisements. In his creative practice, Fedaa has been utilizing a wide range of industry-standard programs like After Effects, Premiere, Cinema 4D, Maya, Photoshop, and Illustrator.
Below are some of the work he's completed for animation and motion design courses on kadenze.com.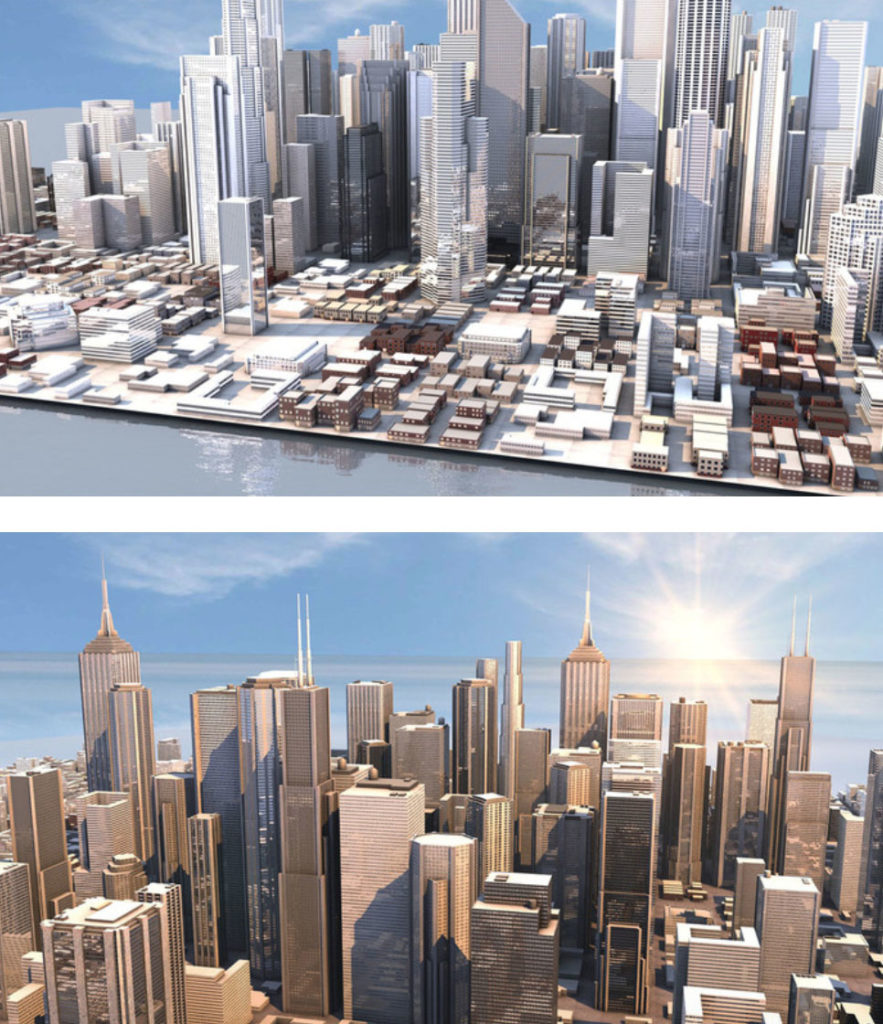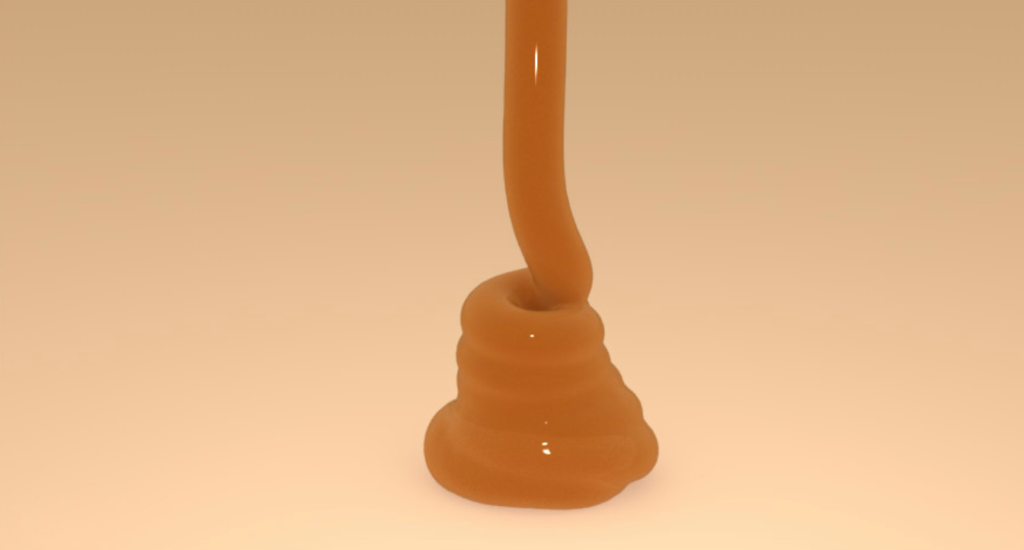 ---
Got some projects of your own that you want to share? Join Kadenze to create a digital portfolio for free and host all of your creative work in one convenient spot.
To learn more about motion design, sign up for our following courses:
Introduction to Motion Design
Ringling College of Art and Design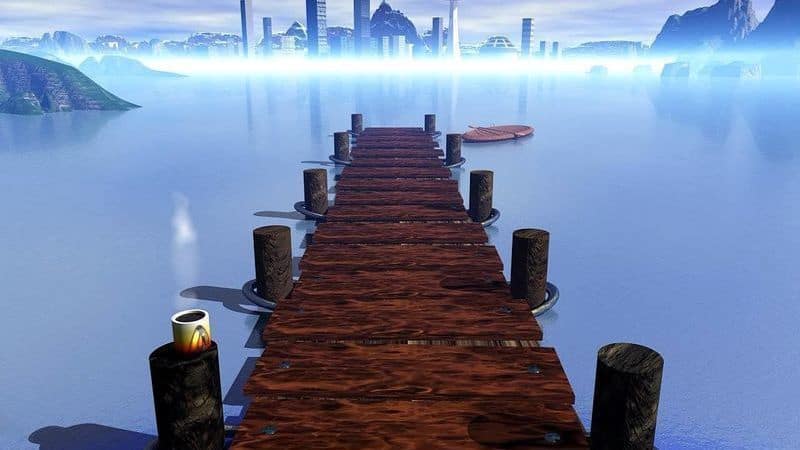 Introduction to 3D Modeling and Animation with Maya: Tradition Meets Technology
California College of the Arts