Navigating the world as an art school graduate can be a challenging but rewarding experience. Even just the transition between a creative, educational environment to a working or self-employed environment can be jarring. However, you have the advantage of being freshly equipped with unique skills and knowledge that can help you push your art practice into new heights.
Maybe you're not really sure which direction to take, and that's ok too! There's a number of opportunities you can explore to build a foundation for your career after you've graduated.
---
1. Diversify your experience
Jobs and internships are great ways to get some hands-on practical experience in the art world. From painting, film, and graphic design, internships can provide you with more experience in your respective creative field.
Museums, galleries, and other performance spaces often have their own internship programs which are beneficial ways to learn about the educational or administrational aspects of the art world. Volunteering can be an amazing learning experience too! If you've been interested in helping out your community, try looking into some local, non-profit organizations in your area. Internships and volunteer work are generally short-term commitments, so you can make some direct impacts in your local art communities and build new relationships with new people right away!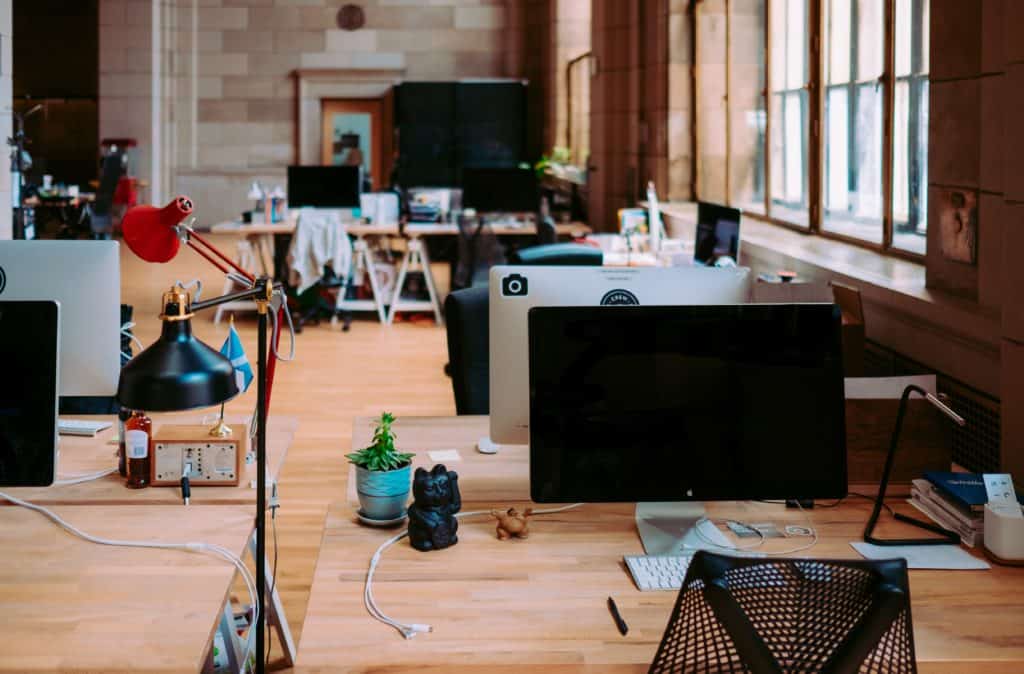 Do some research on various organizations and see if their goals align with yours. Check out their volunteer applications, then try reaching out to them and ask if there's anything you could help out with (along with a resume).
Along with standard job boards like Indeed and Internships.com, sites like Resartist, Idealist, Artist Communities, and Way Up are also great for finding internship volunteering opportunities to full and part time job applications.
2. Send in your work to open submissions
Call to artist submissions are great opportunities to get your work seen by an audience. Submissions are often organized as a part of group shows, but you'll still be getting exposure for your work and meet other artists' with similar practices!
Before you submit your work anywhere, make sure you have some high quality and strong examples of your practice.
Literary magazines or DIY + local publishers, or small galleries also often have open submissions throughout the year that gives artists a platform to share their work. Here are some examples of some amazing communities you can share your work with:
Trash Mag – a Los Angeles based, artist-run community
Direction Magazine – literary + visual arts publisher run by Pierce college. Submit your work here.
Search for Open Calls from your local galleries
3. Look into further schooling
If you know what long-term career path you want to pursue and have a strong desire to expand your creative practice, you might be interested in applying to graduate schools. For example, postgraduate degrees like MA or MFA are required if you want to teach in a college, run an art gallery, or work as a museum director. Earning a graduate degree can bring its own set of career opportunities, but there's no need to rush into it right away.
It can be good to take some time to figure out your practice on your own and make work for yourself rather than an outside motive. Take some time to focus on all the ideas, experiments and passions you couldn't get to in school. Invest in the topics that you're genuinely interested in, and remember that you don't always have to stick to the same subject as your degree!
If you're interested in branching out to new subjects, start with online courses or programs. You could even look into free, creative educational programs or workshops in your area to learn something new or discover interest you didn't know about.
4. Go to art shows or events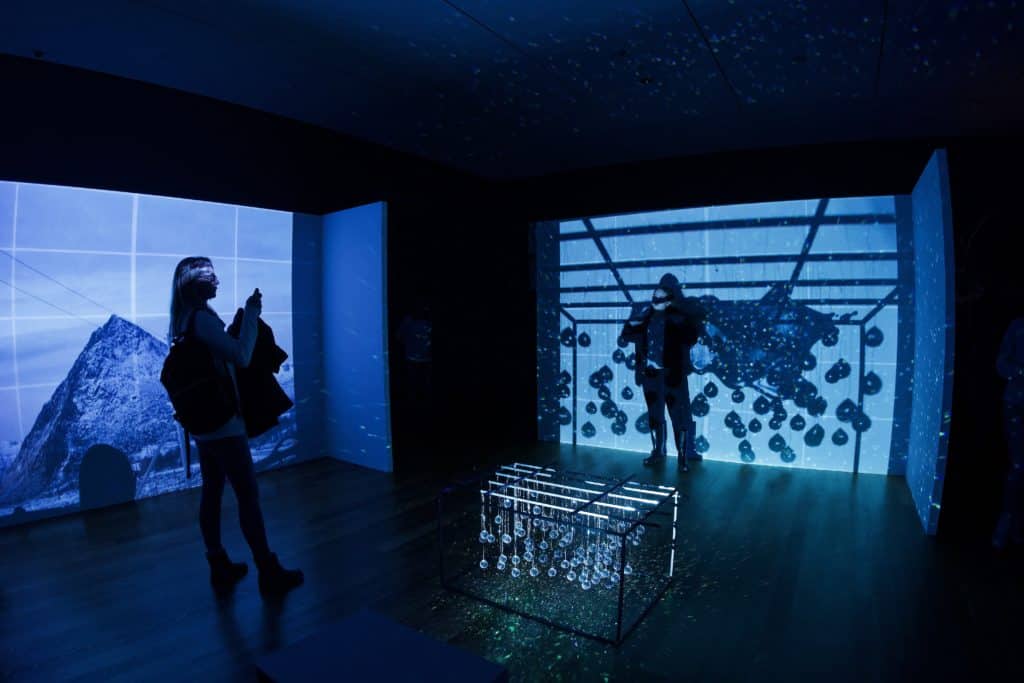 It can be good (and necessary) to take a break from years of intensive studying and deadlines, so make some time to go see art shows or events regularly.
Seeing artwork in person versus on a computer screen are completely different experiences. It can be easier to engage with a piece if you're physically there because you can immerse yourself in the work as a whole. Attending art shows helps you to continue thinking about art in a critical way so you can expand your own understanding of being an artist, and push yourself to experience a variety of work outside of your own practice.
Learning about other working artists can also give you some inspiration if you're feeling burnt out or stuck. Events can serve as great networking opportunities, and it can be exciting to see other artists making the same or vastly different work as you and remind you why you love to make work in the first place.
5. Stay positive!
Last but not least, try your best to stay positive.
There can be a lot of expectations running through your head after you've graduated, and you might feel like you're off track if your peers are already making leaps in their own creative careers. Success is never a linear path; it's ok if you happen to be working in a field that isn't related to your degree. You can make time to build your practice when you can and you'll be learning new skills along the way!
Everyone is going to have a different definition of success and you have as much time as you need to find your own meaning. Keep seeking new opportunities that interest you without thinking about what will make you a "successful" artist. It's ok if an opportunity doesn't go anywhere; there will be so many more down the road and each opportunity will be a unique experience that helps you grow as a creative individual.
Navigating your career path
It can be easy to feel stuck and directionless after you've graduated, but you don't have to pressure yourself to immediately become the most experienced and technically advanced artist in the world. Invest in yourself and think about what ideas, movements, events, or materials that get you excited. You'll get back into the groove of art-making in your own time.
Overall, you can think about graduating just as a continued learning experience. All throughout your career, there will always be new things to learn about and earning a degree doesn't mean you have to stop learning. Wishing everyone the best of luck in pursuing their creative passions!
---
Need a place to host your work? Sign up to create a digital portfolio for free here. Discover ways you can advance your career by exploring some of our professional development courses:
Introduction to Being a Teaching Artist
Kadenze Academy
Project Management for Designers
Emily Carr University of Art and Design