Photo by Marion Michele / Unsplash
Summer is a time to relax and catch a break after a busy year. Experts always warn about how there's a significant risk of learning loss during summer, so it's crucial for students and professionals alike to participate in activities that engage their critical thinking and renew motivation. Aside from any on-campus or online courses you're taking, there are a number of ways you can prevent your mind from feeling sluggish. 
Don't let a summer slump undo weeks or months of progress! Read the following tips for simple and fun ways to stay mentally stimulated long after the summer period. 
1. Train your brain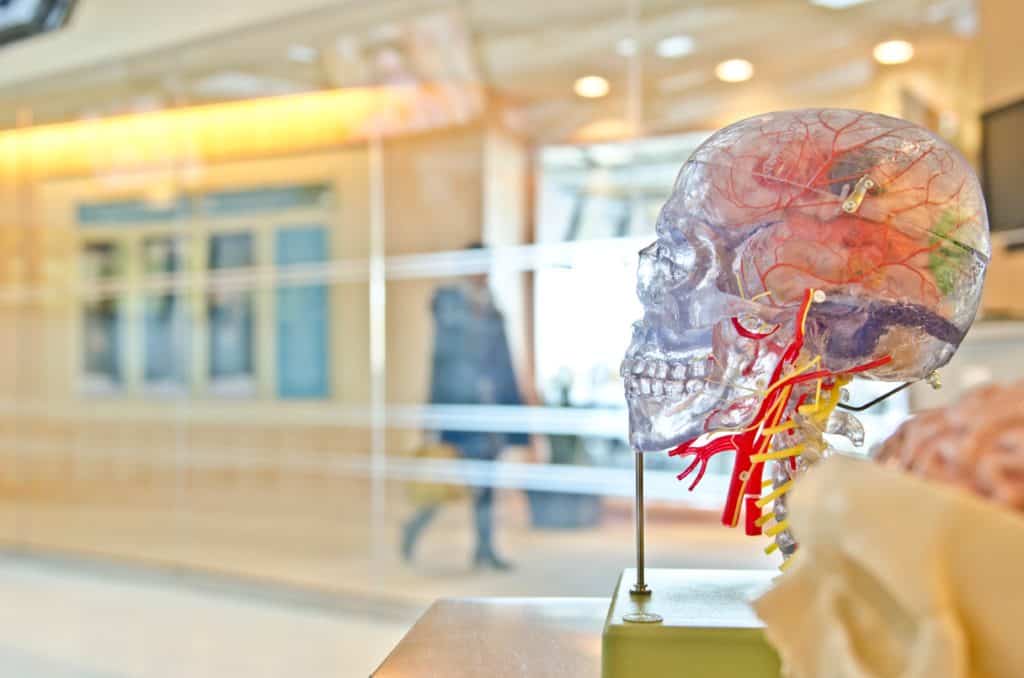 An easy, low-effort way to keep your mind sharp is to do quick mental exercises. 
Make it a habit to incorporate mental exercises for a few minutes each day. Download brain training apps like Elevate or Lumosity where you can complete puzzles and solve problems in different areas like math, reading, and writing. Daily activity will help you build mental muscle memory, and even short-term engagement can go a long way. Over time you'll improve your knowledge retention and strengthen your ability to grasp new concepts.
2. Change up your routine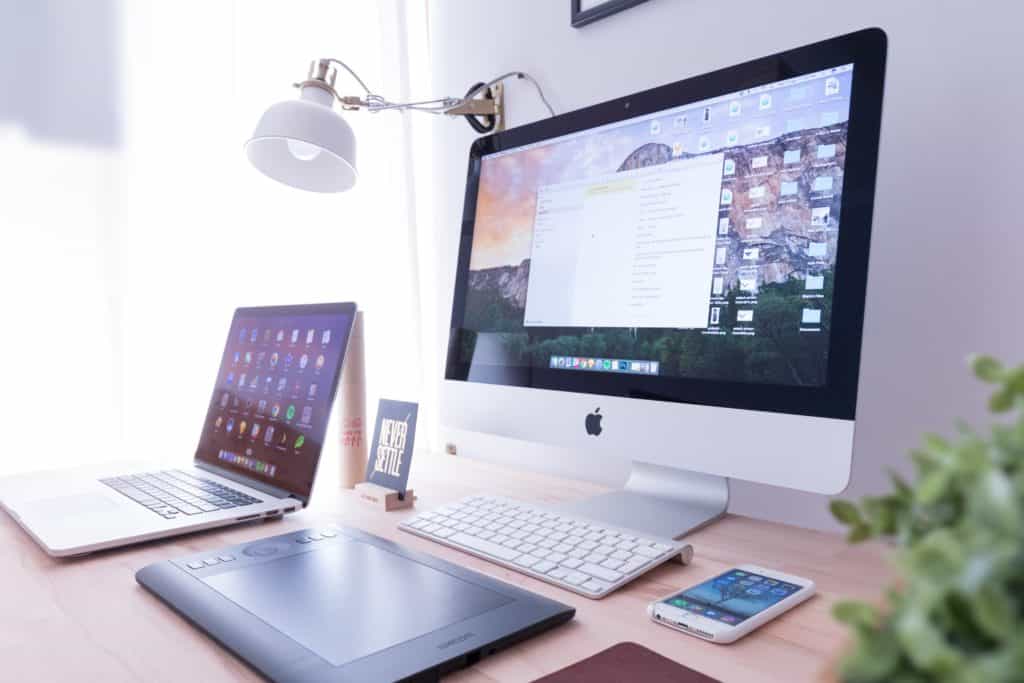 Is your capacity for learning and productivity being bogged down by a monotonous, ineffective routine? The lack of a structured schedule might throw off some people, but it provides the freedom to plan your days at a pace that works for you. 
Rethink your routine for the summer and make way for positive, purposeful change. Your schedule is most likely very different compared to other times of the year, so adapt it to according to what's on your agenda. See what new items to include or bad habits are worth ditching. 
Keep track of your tasks with a bullet journal and plan ahead to stay on top of your work. Here's a useful guide for updating your to-do list that streamlines your workflow without adding more busy work.
3. Attend workshops
Ever wanted to take a drawing, calligraphy, or sculpture workshop? Sign up for a class and learn skills. Look for studios in your area that offer a schedule of classes in different levels. They're a great way to explore a skill you've never tried before or are hesitant to jump into. Many libraries or community centers also host featured guest talks and discussion panels where you can learn about specific techniques or an artist's recent body of work. 
Going to in-person workshops are excellent for complementing the concepts you're learning in a course. You might find a hidden talent or your next favorite hobby!
4. Visit an educational site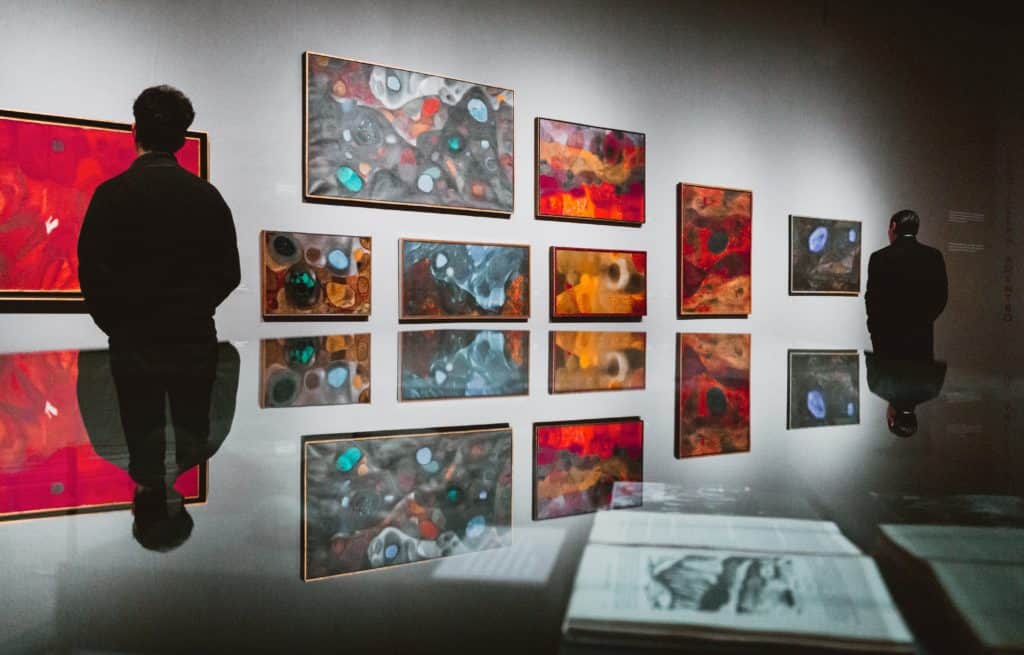 If you're traveling, add some kind of educational destination to your sight-seeing list, such as a zoo or historical site. Are there some places you've been wanting to explore, such as an art exhibit or natural history museum? It's better to learn in a casual environment where you don't have to worry about grades.
A key part of maintaining active summer learning is to remember to keep it fun! While it's important to know practical skills, gravitate towards topics you have a genuine interest in to make learning an enjoyable process for you. You'll find much more success when you pursue ideas you personally connect with and find enriching.
---
Serious about making the most of this summer? Skill up throughout the year by entering our Summer of Learning Contest to win FREE 1 month of Premium membership or a multi-course Program of your choice, valued up to $900! See details on how to enter here.
In the meantime, explore our course catalog to see what skills you want to develop next.