While your eyes might be reacting to visual terror, the thrill of watching a scary movie is intensified by deviously manipulated sound and musical elements. Horror films are great at using sound to compound the anxiety you feel as you witness events unfold onscreen; a film's score may feature a persistent low hum which only makes the creaking stairs and hushed whispers across a room more unsettling. Filmmakers know there's something about certain notes and noises that evoke a sense of dread that's hard to shake off.
To amp up the tension, composers often introduce sounds that disrupt viewers' psychological state. Some of the earliest, notable examples of this are early movies like The Terror (1938) and Dracula (1931). These are known as "non-linear" sounds, evident in the score of Alfred Hitchcock's classic Psycho (1960). The iconic shower scene is complemented by shrill, piercing strings, mirroring the victim's screams and slashing of the killer's knife.
As found in a 2011 study by University of California, infrasounds are sounds that are characterized by their low frequency (below 20 Hz) and can be caused by natural disasters and severe weather conditions like thunderstorms and earthquakes. Because of the way human brains are evolutionarily wired, we're conditioned to associate them with impending danger. A common technique composers use is to insert these sounds throughout a score, further aggravating the viewers' feelings of disorientation.
A rise in the popularity of electronic instruments catapulted horror from the silent to modern era, allowing more experimentation with sound design and music. Musicians took advantage of music technology to create haunting scores and atmospheric sound effects.
Synthesizers were a staple in 70's and 80's slasher soundtracks, such as John Carpenter's Halloween (1978) and George Romero's Day of the Dead (1985). Budget concerns were one of the motivations for the use of synths like the Moog modular, but their unique blend of natural and artificial sounds parallel the disturbing scenes, leading to some of the most recognizable themes even beyond the horror genre.
Though horror movie soundtracks share technical elements to produce reliable scares, evoking fear through audio is most effective when it plays off of audience expectations to establish the tone of a scene. This is most evident when movies take a familiar setting and add subtle, but jarring disruptions. Introducing the sudden slam of kitchen cabinets or faint children's laughter in an empty house are ways to turn the everyday into the unnerving.
Composers and sound designers rely on a mix of technical mastery and psychology to create an atmosphere of perpetual danger through a creative use of audio. All it takes are brief, simple notes to hint at danger: the deep, rumbling growls of an alien or discordant chords signal a looming fatal encounter with a psychotic murderer. Sound shouldn't just exist as secondary components in a scene, but help to add texture to the film's artistry. Keeping these tricks in mind, filmmakers can harness sound as a powerful tool to create chilling movies that sustain suspense and incite terror.
---
To learn more about techniques for sound design and music composition, sign up for the following free courses:
Designing Synthesizer Sounds
Berklee College of Music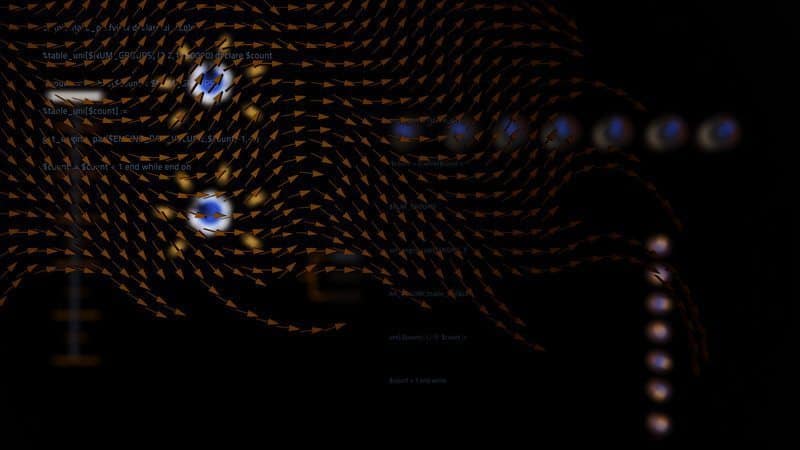 Sound Design with Kontakt
Berklee College of Music
Sound Production in Ableton Live for Musicians and Artists
California Institute of the Arts