Have you ever wanted a career that combines the intuition and creativity of art with the practicality and science of technology? With a rapidly expanding creative tech market, jobs blending art and technology are now in higher demand across a variety of industries. The introduction of technologies such as mixed reality and machine learning are greatly improving how people in the tech sector conduct their work. With that said, we'll highlight some of the fastest-growing careers in creative technology that can lead to your own professional opportunities.
UI Designer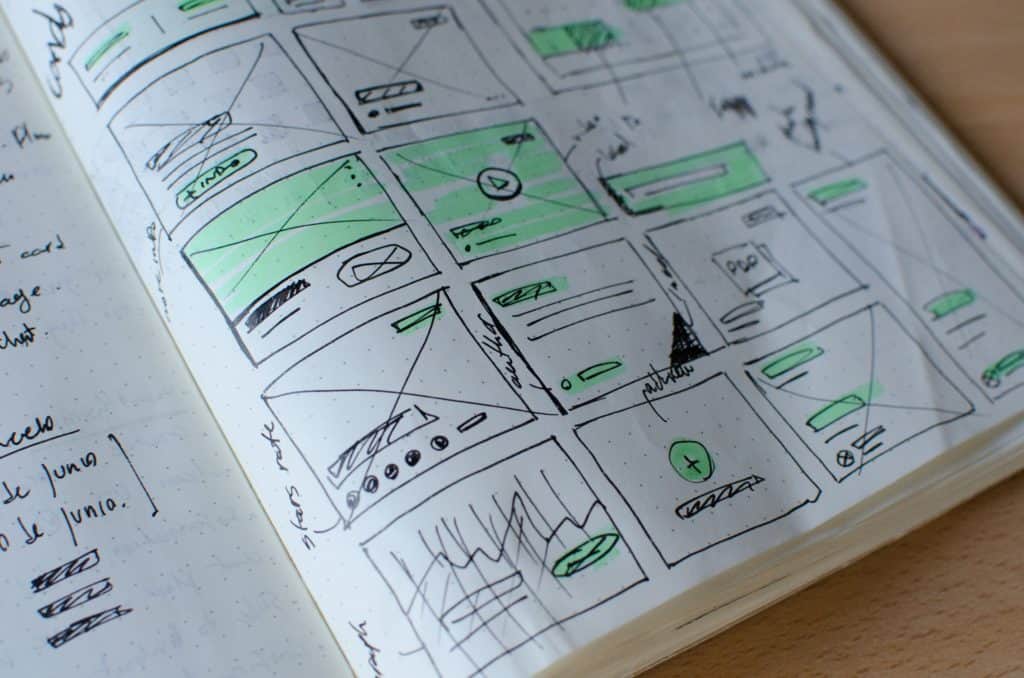 UI Design, or user interface design, runs in the same vein as UX Design. UI Design focuses on how users interact with a product in a visual context through websites, mobile apps, or other electronic devices. UI and UX Design often get interchanged for one another, but when it comes to UI Design, it's all about creating the look and usability of a product.
What You'll Do:
Have strong skills in composition, color schemes, typography, and graphic design (including grid principles.)
Use visual cues to guide viewers through digital interfaces.
Have working knowledge of tools like Photoshop, Illustrator, Sketch, InDesign to Balsamiq.
Design apps and websites from the ground up (ideation, prototyping, to testing.)
Additional Resources
UX Designer
UX Design, or user experience design refers to design focused on creating products that are easily accessible and intuitively engaging. It's predicted that the number of UX Design jobs available will increase by 18% in the next ten years.
As a UX Designer, your responsibilities often change depending on who you work for. Each company or employer would expect different things from a UX Designer based on their own goals. We'll list some general descriptions of what you would be doing in UX Design. For an in-depth look at the unique applications of UX design, check out this interview.
What You'll Do:
Overlook design process from start to finish, including initial user research to later stages of testing.
Think in the perspective of and develop content with users' expectations and desires.
Create visual mockups for the final stages of a project.
Jack-of-All-Trades: Work with various elements like Visual Design, Interaction Design, Information Architecture, User Research to Psychology
Additional Resources:
Virtual Reality Designer
Virtual reality is a fast-growing field and had become a prominent figure in the entertainment industry, expanding to an array of fields like product design, art, to science-related fields. The virtual reality market alone is expected to increase from 2.2 billion U.S. dollars in 2017 to more than 19 billion U.S. dollars by 2020. Similar to a UX Designer, your skills and responsibilities as a VR Designer may vary depending on a client's needs. At its core, virtual reality is about creating immersive, exploratory worlds or simulations to supplement training or product testing.
What You'll Do:
Create and develop projects for a range of displayable mediums (ie: mobile apps, video games, or multimedia art.)
Creative collaboration: Work with architects, visual designers, game developers, to product designers to create immersive experiences.
Have skills in various fields like Software Programming, Game Development, Mobile Application Design, Product Interaction, 3D Design, to film production.
Have extensive knowledge of up-to-date hardware and programs related to VR.
Additional Resources:
Digital Marketing
Digital Marketing is essentially marketing in the context of digital platforms like social media, websites, email, search engines, to mobile apps. So, digital marketers put their focus on satisfying customers working or buying products online. Luckily, there is a low entry barrier for digital marketing and is expected to have a 9% job growth rate by 2024. Digital Marketers drive to promote striking brand awareness for a world-wide audience.
What You'll Do:
Have extensive knowledge of SEO (Search Engine Optimization) and SEM (Search Engine Marketing) strategies.
Create engaging content that connects with a target audience.
Monitor and track consumer data.
Able to create visual assets with Photoshop, CSS, or HTML.
Additional Resources:
---
What career in creative tech do you want to pursue? Pick up new skills to boost your portfolio with these courses below:
Exploring the Mixed Reality Landscape
Pacific Northwest College of Art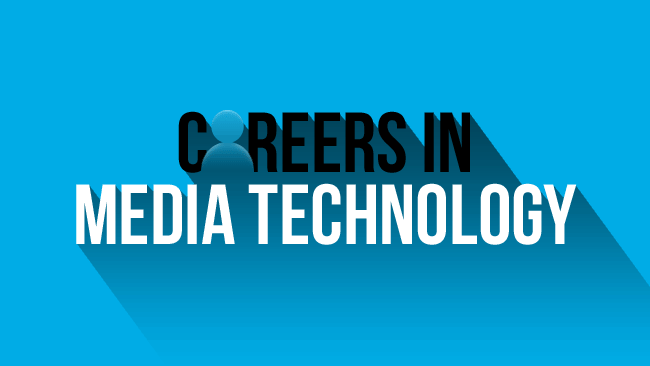 Careers in Media Technology
Stanford University