The final six parts of the Music Theory Micro-courses from musician and top-rated instructor Jason Allen is live and open for enrollment! Music Theory Level 2 Parts Seven to Twelve is a continuation of the series and builds on basic concepts featured in the first five introductory lessons. The complete series features a total of twelve Micro-courses that gives learners the foundational knowledge in music theory. 
Music Theory Comprehensive is an in-depth, comprehensive guide designed for beginner musicians just starting to learn the craft, as well as more experienced artists who want to get a better grasp of fundamentals. The series covers all the bases of music theory, with lessons focusing on concepts chords, scales, music notation, melodies, and much more. Assignments emphasize song analysis and identification of key signatures to prepare learners for performance.
Discover each of the courses here.
---
Already caught up with the series? Enroll in Music Theory Level 2: Part Seven below: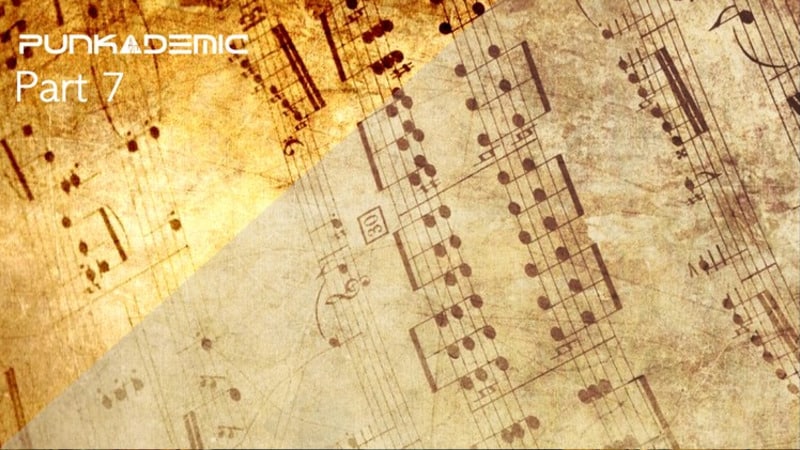 Music Theory Level 2: Part Seven
Kadenze Academy